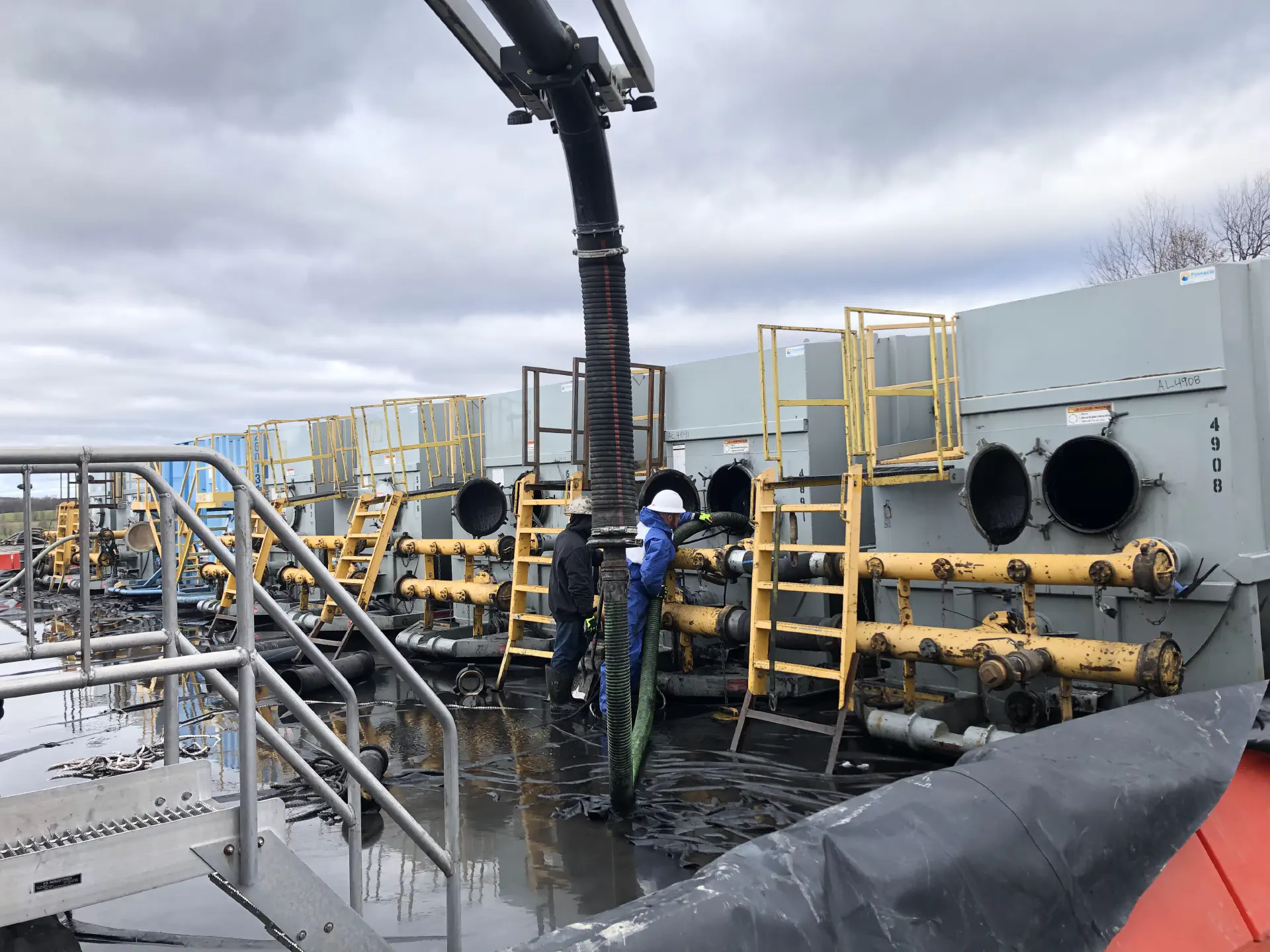 Oilfield & Industrial Services
Providing skilled individauls at a moment's notice to keep your project on track to meet deadlines.
Why choose us
---
Our services are more than just providing a skilled hand. We take the stress off of management wondering what they're going to do when an employee calls in sick or wants to schedule a vacation when crews are already stretched thin. Not only can we provide people when you're missing one of yours, but we can provide an extra hand for when you have projects that call for more people than what you have in your core group.
Don't put yourself in stressful situations, give your employee that vacation they've been asking for, and give us a call, let us know how many guys, when and where you need them. We will take care of the rest.
JOIN OUR TEAM OF HANDS
---
Zone X Services provides specialized and trained hands that are dedicated to supporting you and providing the best service around! Stop missing out on lost revenue due to lack of hands. Stay competitive and stay in the game.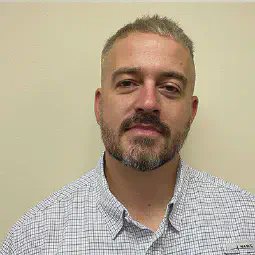 General Manager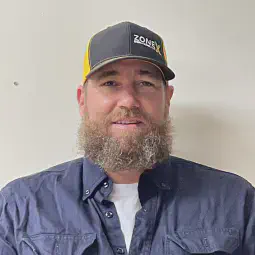 Field Superintendent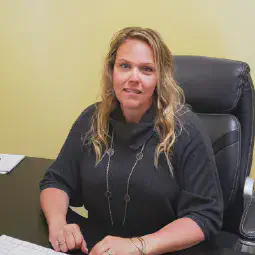 Administrator
The only contact your businesses needs
for your oilfield service needs